MASTER HEATING SERVICES LTD
Gas Safe Compliance for your Heating Requirements.
Our Origin Story
Master Heating Services Ltd, 21 Woodroyd Gardens, Horley, Surrey RH6 7LP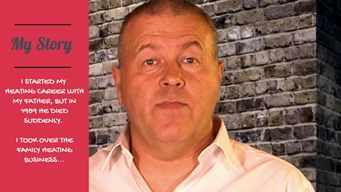 Please click the above Youtube video to see Dave's Story
Exists on the solid foundation Dave's Father made and to strive forward in the ever-increasing World of Heating.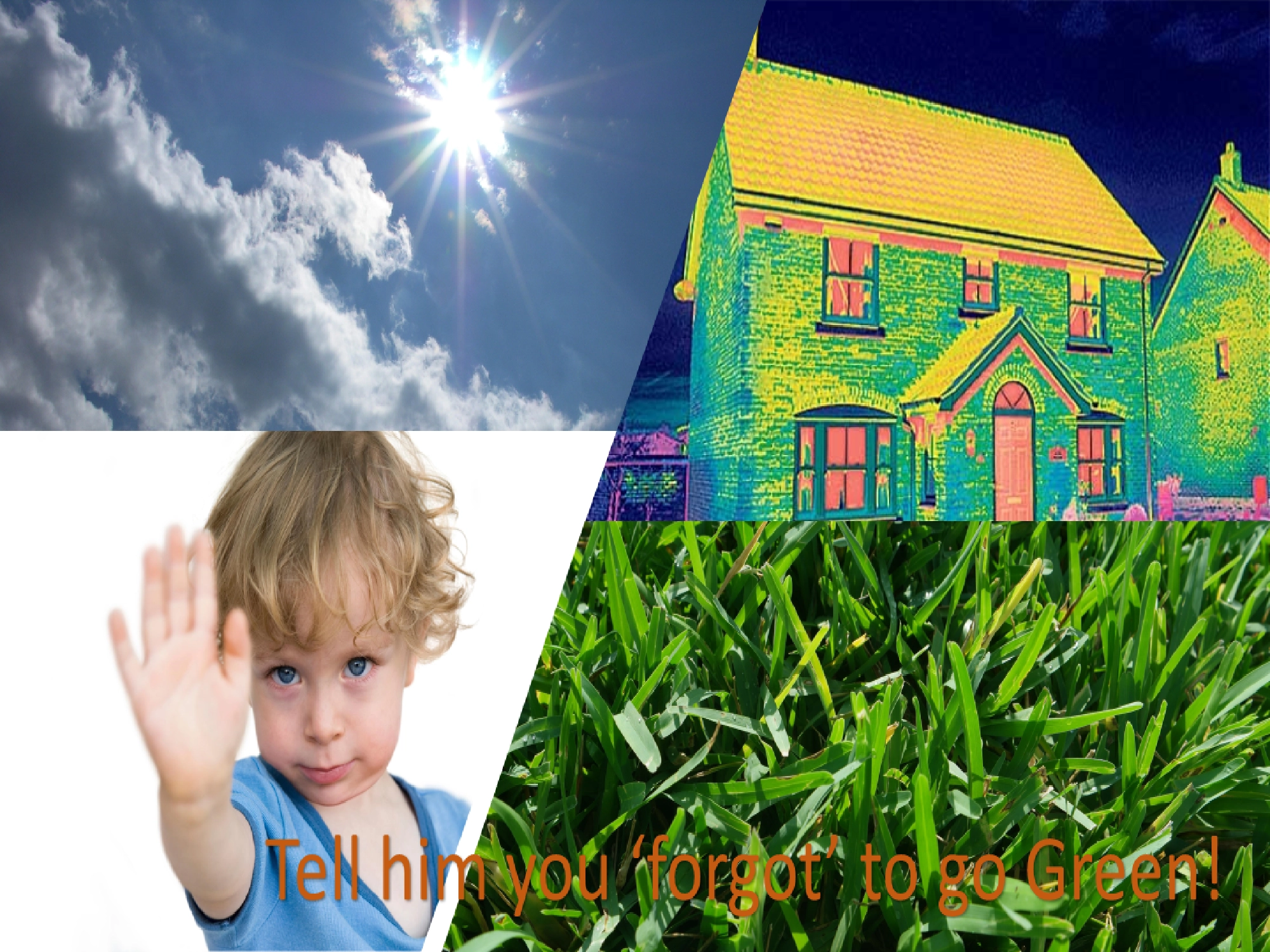 We strive to become more ENERGY EFFICIENT
and Green for the Planet using the most up to date Materials and Best Brands.
Our goals are to continue to build MHS on family values and to cut pollution for the safe of the planet and our children.
David Manning started his career in Plumbing and Heating alongside his Father, until sadly his father died suddenly of un-diagnosed diabetes in 1989.
Dave decided to carry on serving his father's clients and to grow the company.
A tear comes to his eye when he uses his late father's tools.
Dave has grown the Company on good old family values and built the business up on his late father's reputation.
Sally, Dave's Wife works with him and has brought her IT skills and office skills to the Company.
We are small enough to care and large enough to cope.
WHY ARE WE LEADING?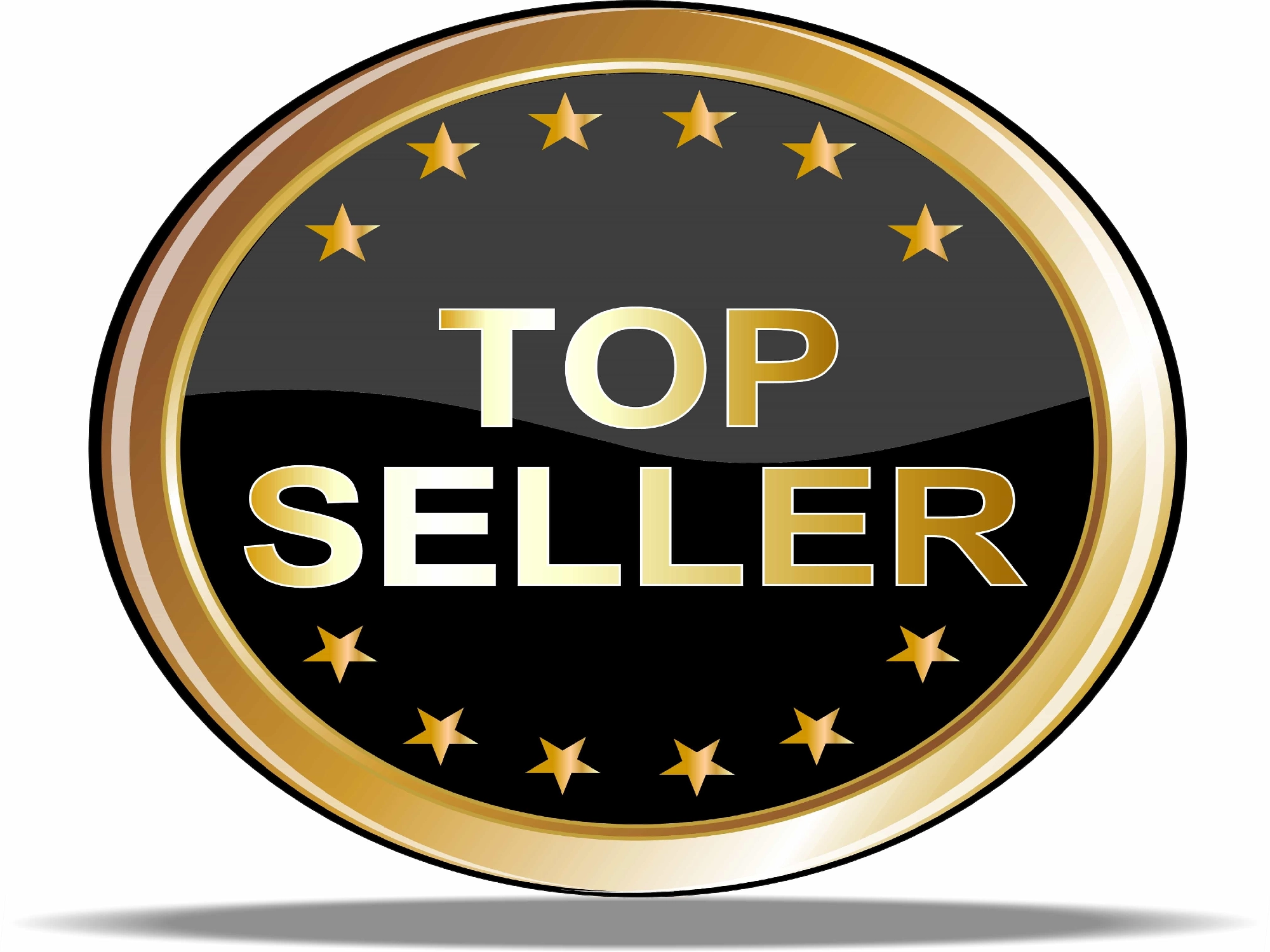 Our Customers like a Family Business,
Dave is always on hand to answer any questions come Day or Night!
And even on Christmas Day he popped out to help a widow understand her thermostat!
"All our customers, to me are part of my family" says Dave "Having lost my dad at an early age. Sally and I have lost contact with our families as they have all moved out the area, so our customers are our family."
Dave often pops in for a cup of tea and a chat with some of his regulars when he is in their area.

Covid-19 is making life hard for everyone.
We have been busy this year with repairs, breakdowns, and installations.
"People who are forced to work from home are using their boilers and electric more to heat water and keep the home warm.
Some are receiving no financial support from there companies for this extra financial burden.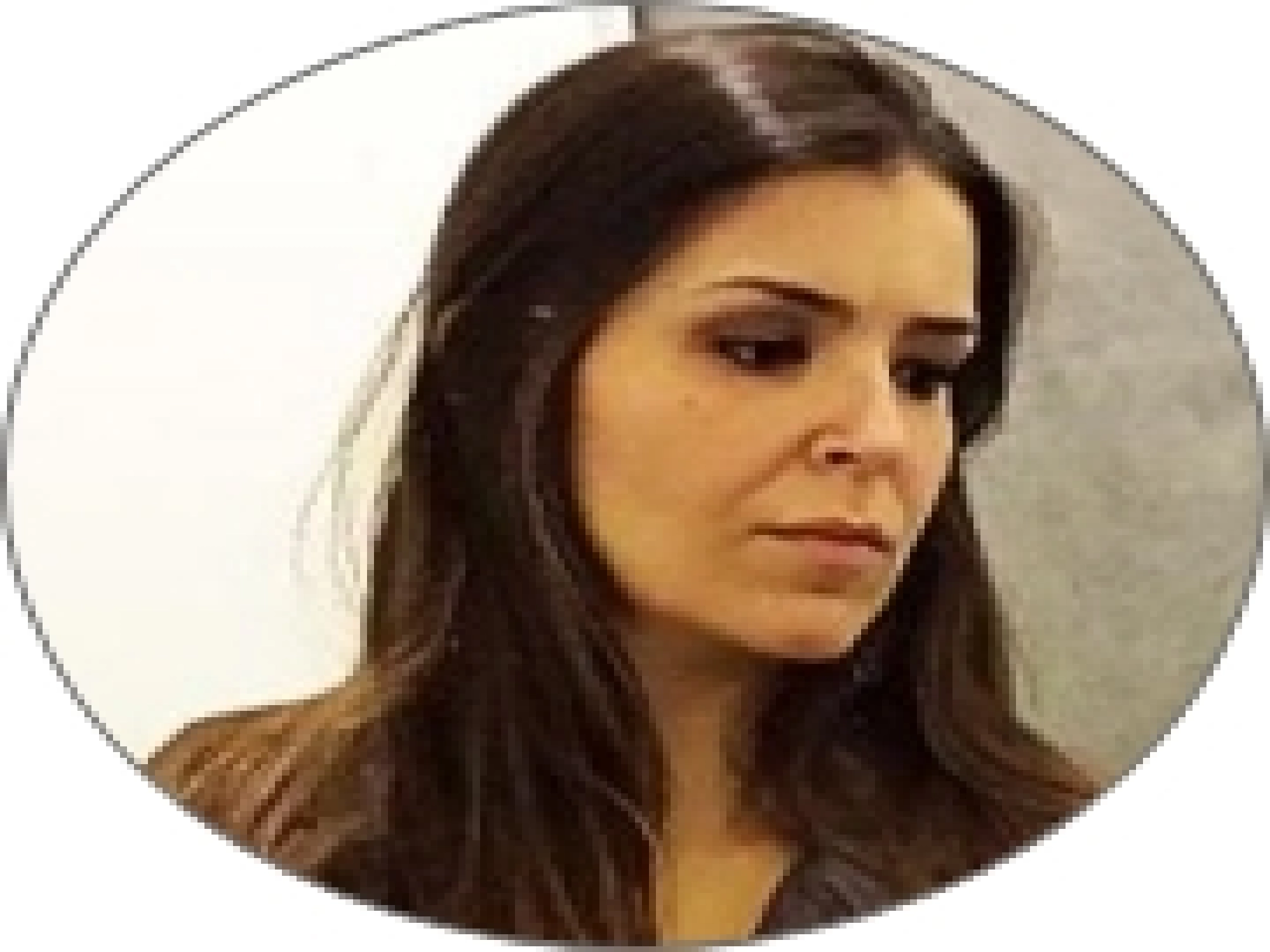 Mrs Sheridan says
"My Company is getting away with daylight murder. I must buy a new boiler as the strain on my old one was too much, but my Company who are closed do not have to pay for the office heat, electric and other expenses. I am even paying for stationery and stamps which is coming out of my pocket."
David Manning has many years of Boiler Installations and Technical Knowledge.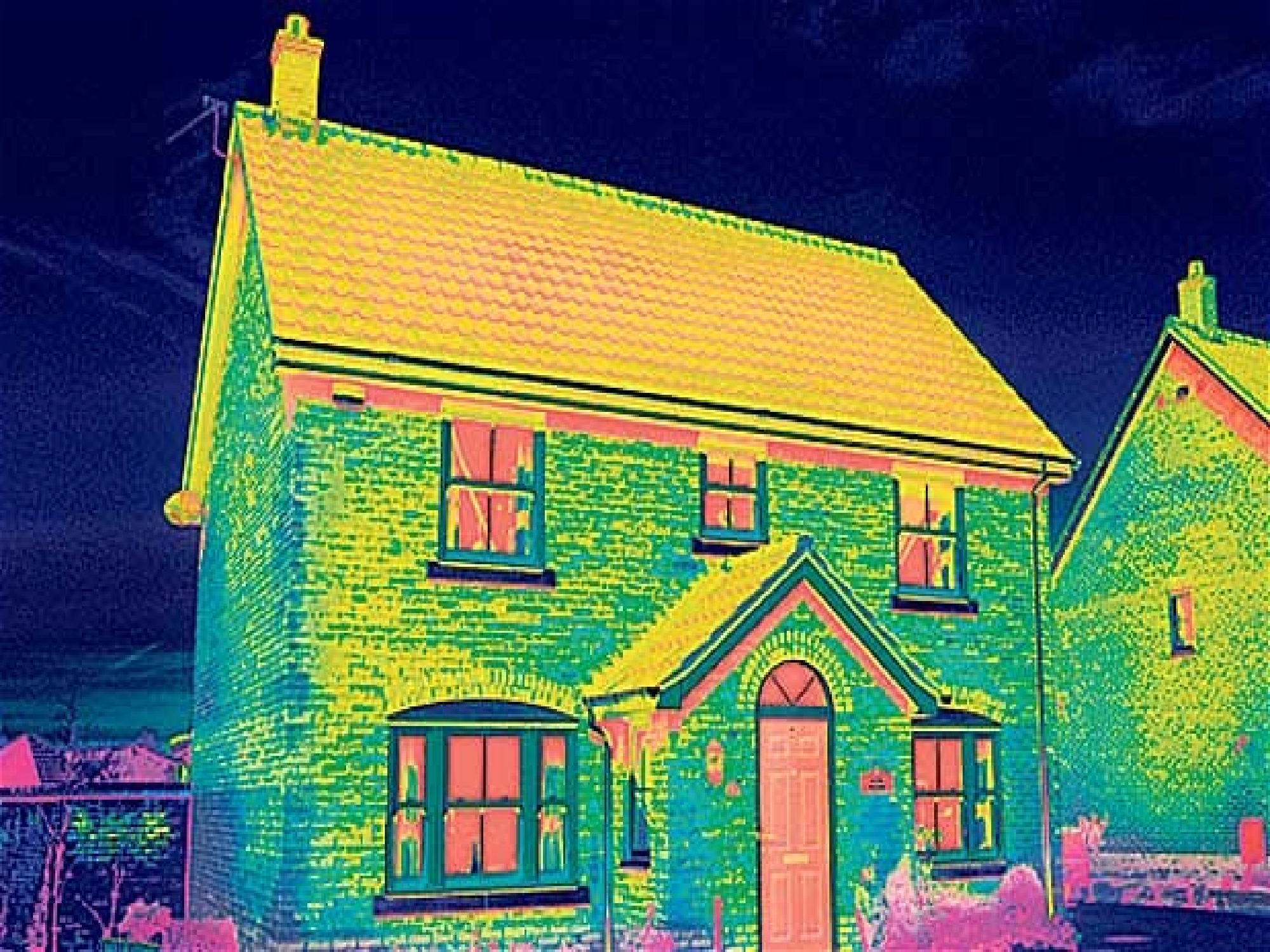 We commit to strive to use Greener Heating Products as they come available to reduce carbon and make the planet a happier place.
David Manning's experience in the heating trade, technical knowledge of Gas Safe Standards, Regulations, and advanced knowledge of products.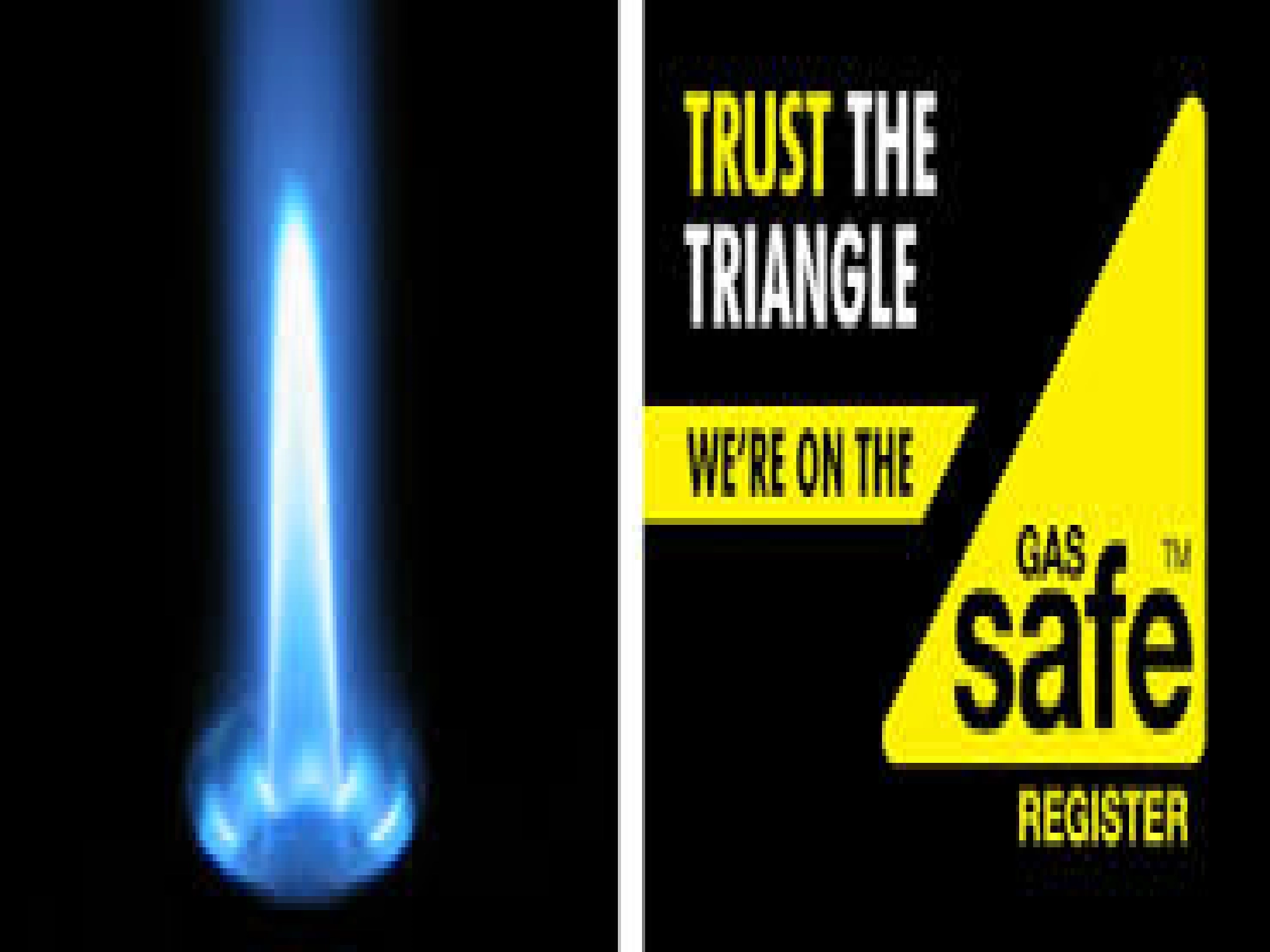 David Manning is the installer of the Gas System, and not some Salesperson.
So, the knowledge is from first step to the last step of the job and beyond with the care of the system.
David Manning can pull on the technical knowledge of being in the trade for many years and has the back up of many trades to make your gas installation is safe.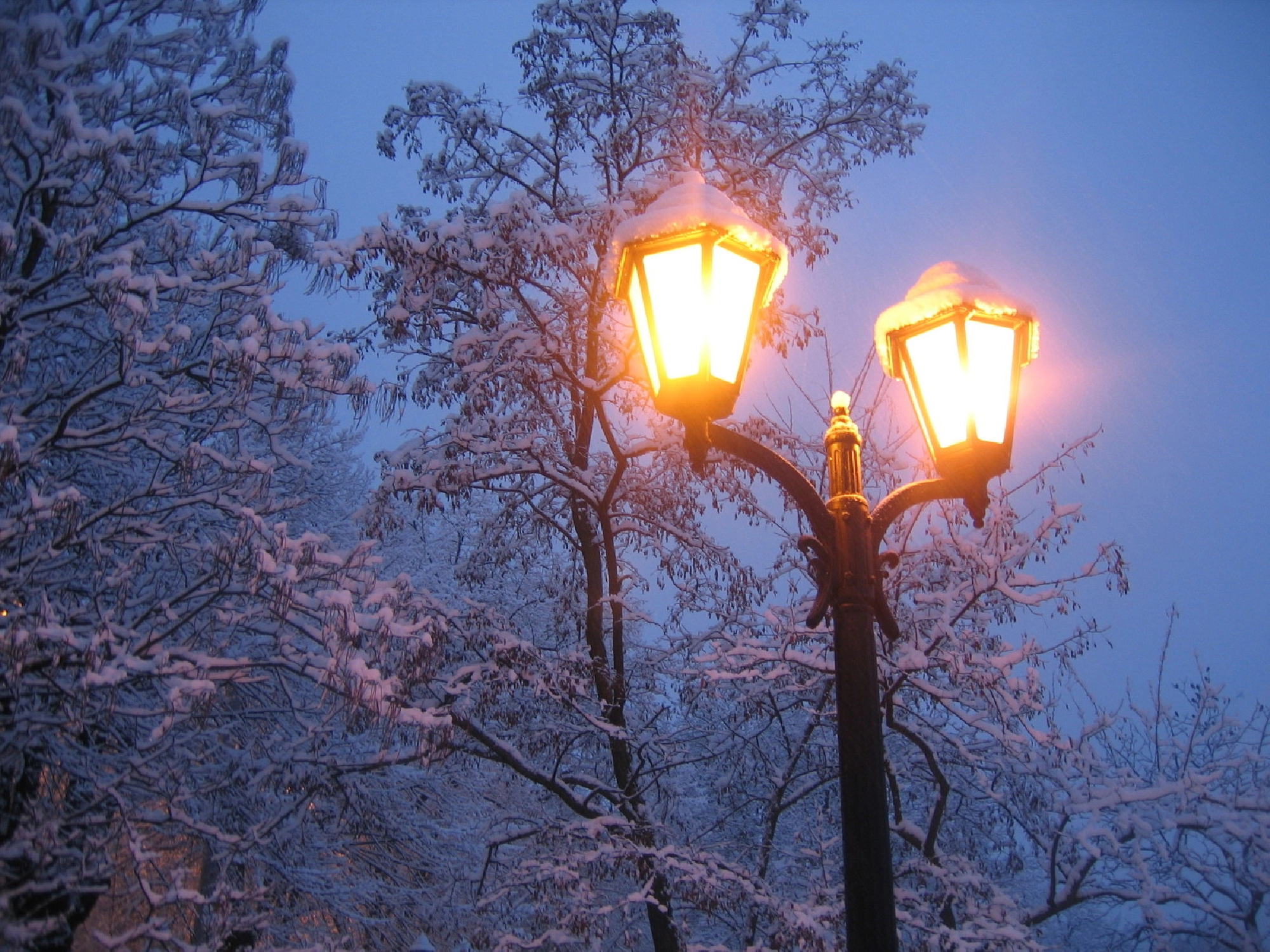 Keep the cold out this winter and let Dave Manning find the right boiler for you.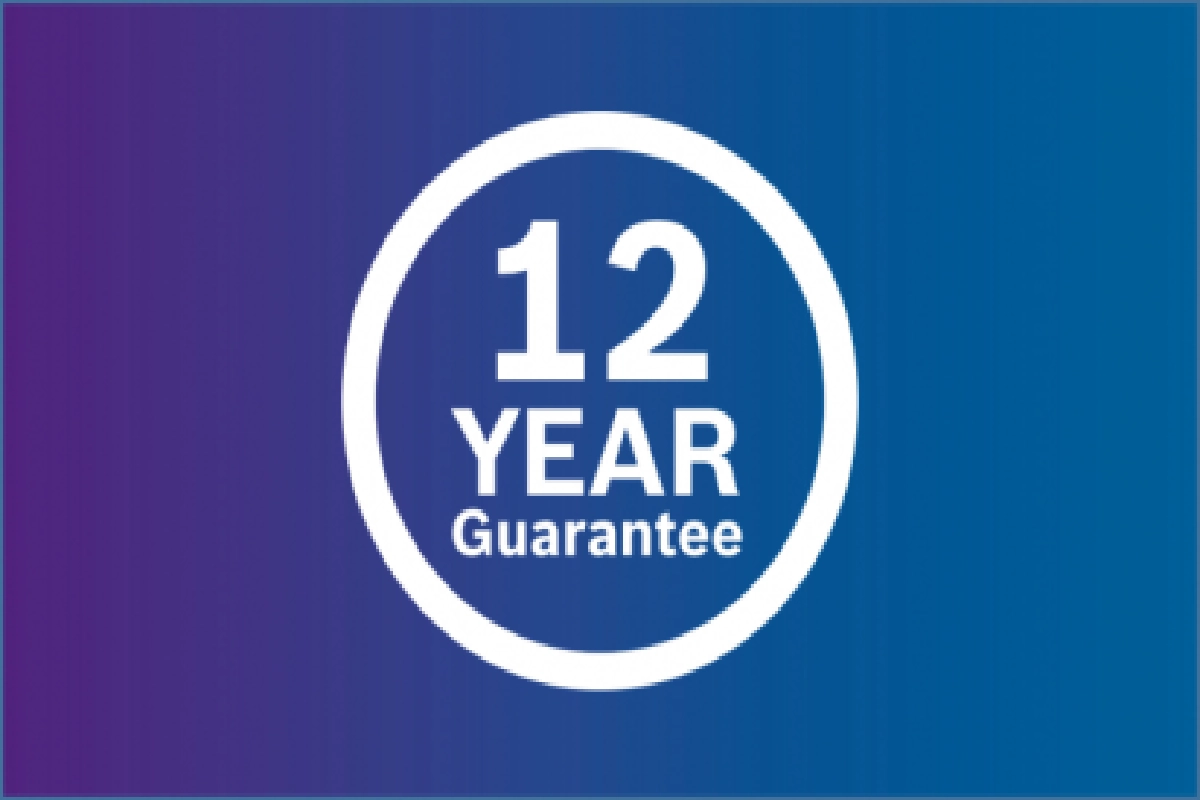 You get a 12 Year Warranty on our selected Worcester Bosch Boilers as Dave is an Accredited Worcester Bosch Installer.
Summary
Master Heating Services Ltd has been installing New Boilers for more than 14 years and is one of the South-East Leading, independent gas installer.
Master Heating Services Ltd is Gas Safe registered 553677 to keep you safe and give you peace of mind.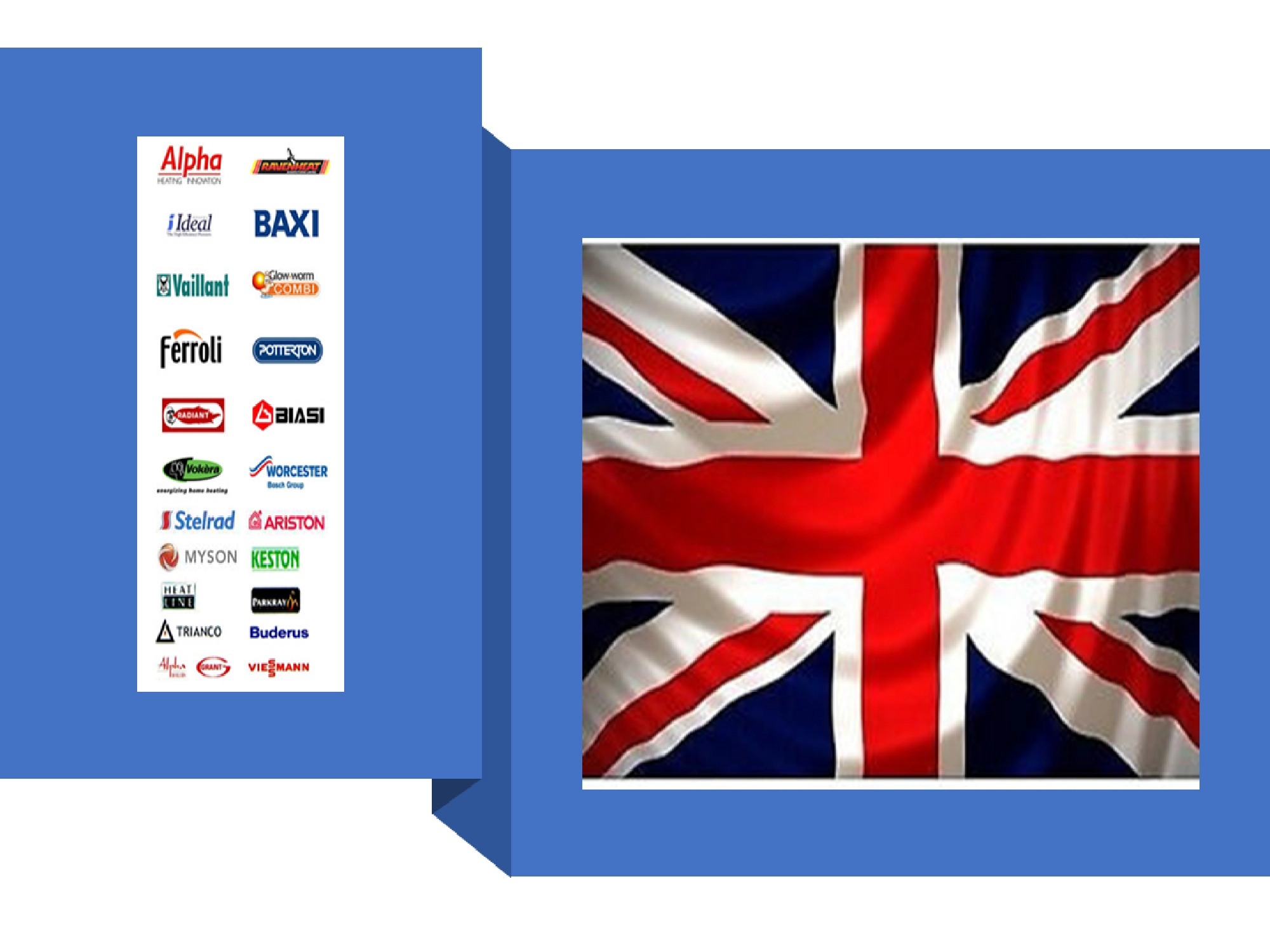 Our Boiler of Choice is Worcester Bosch but we do carry other Brands of Boilers.
We like to meet the Boiler Manufacturers to keep on top of making your home more efficient.
We strive to save you money on heating and to make your home Green.
Our customers want an easy to use, efficient, quality affordable boiler.
To keep costs down we strive to find the best prices from our suppliers.
We pass through our Discounts to our Customers, to make sure they have the best deal possible.
Our Clients need Honesty, Value for Money, Efficiency, Reliability and Common Sense to Heating.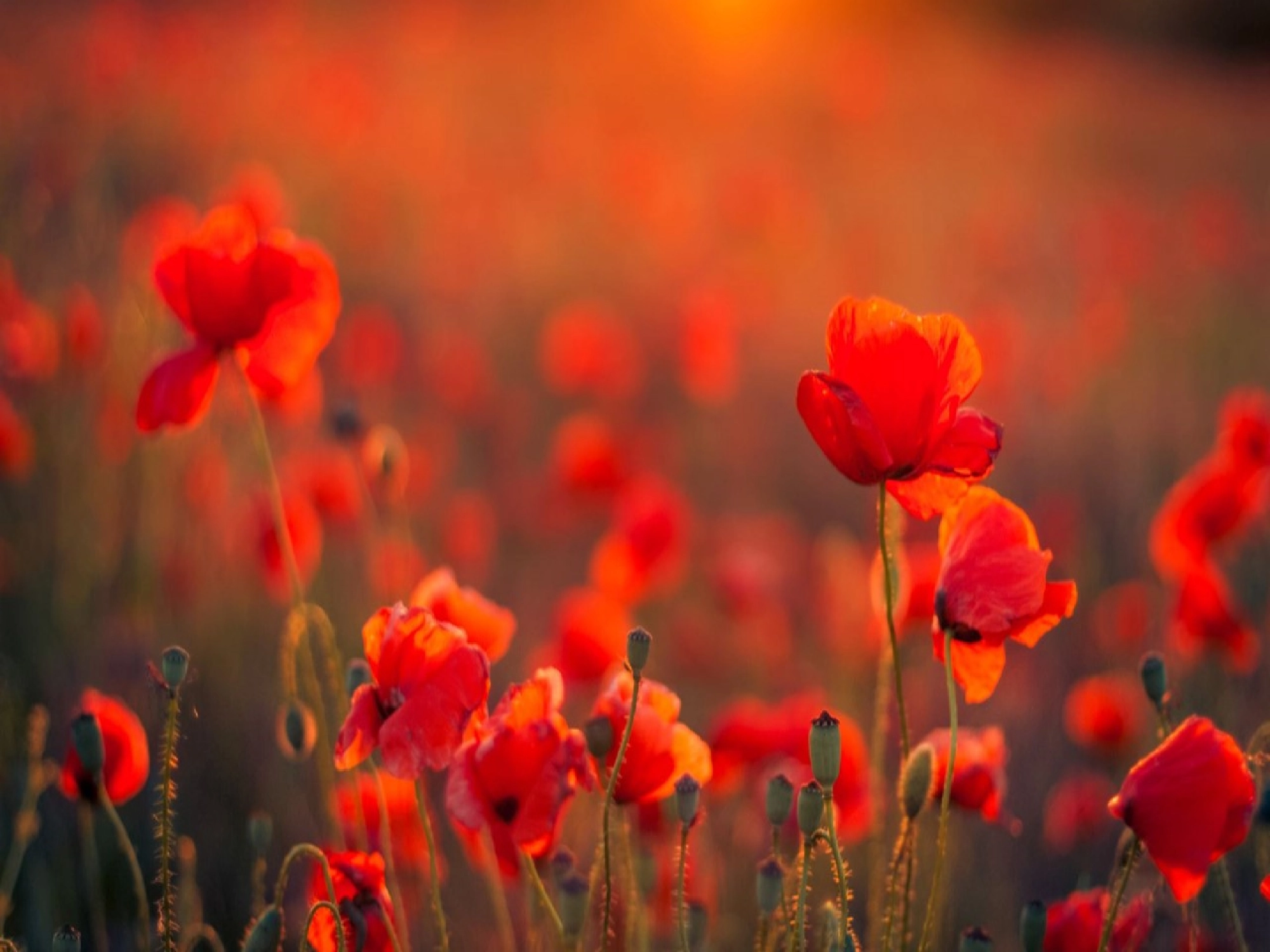 Giving Peace of Mind using Quality Products like Worcester Bosch.
David Manning is always on hand to give good advice.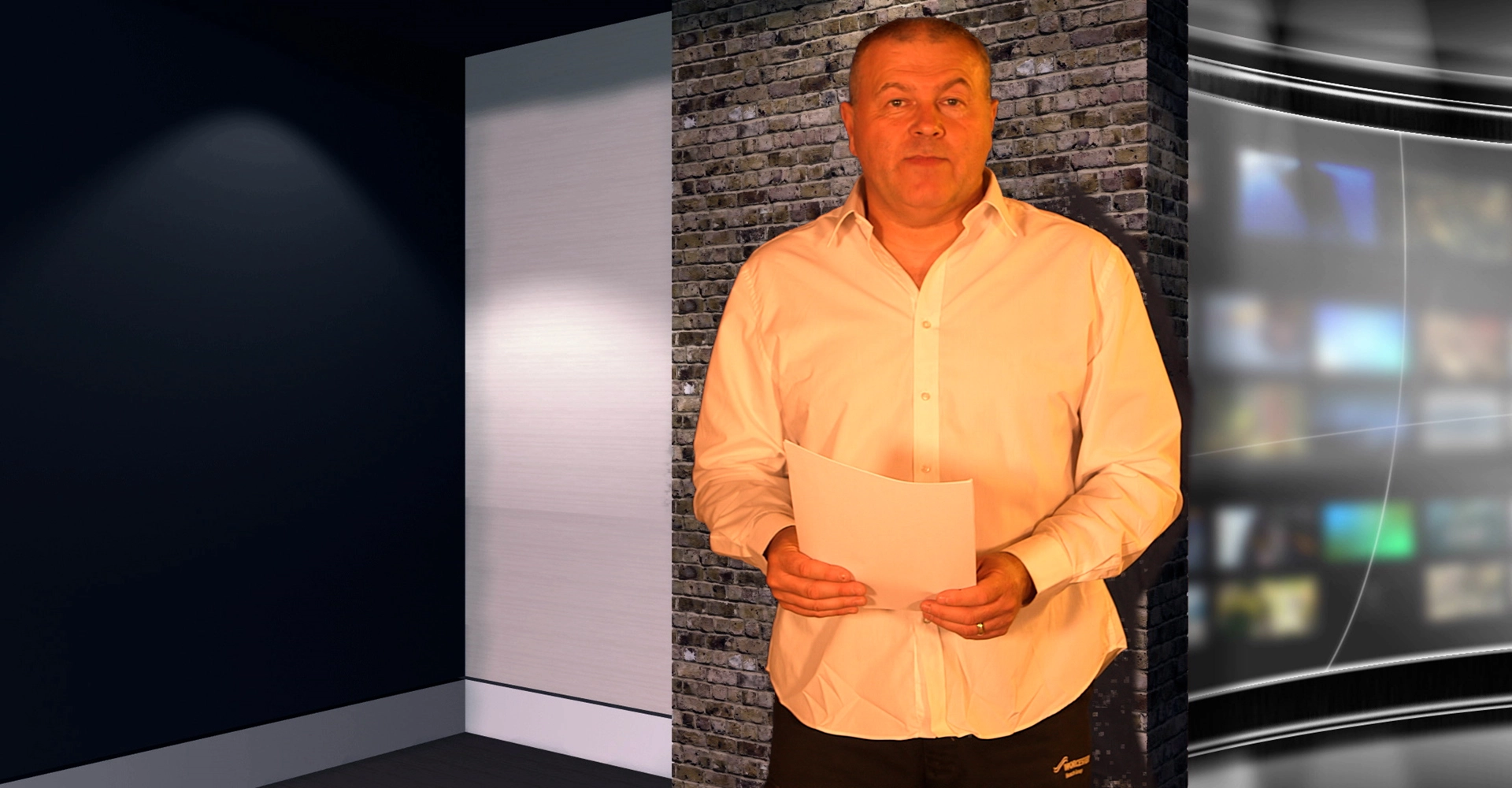 He has a Regular Blog and is always on hand to help other Gas Safe Engineers too!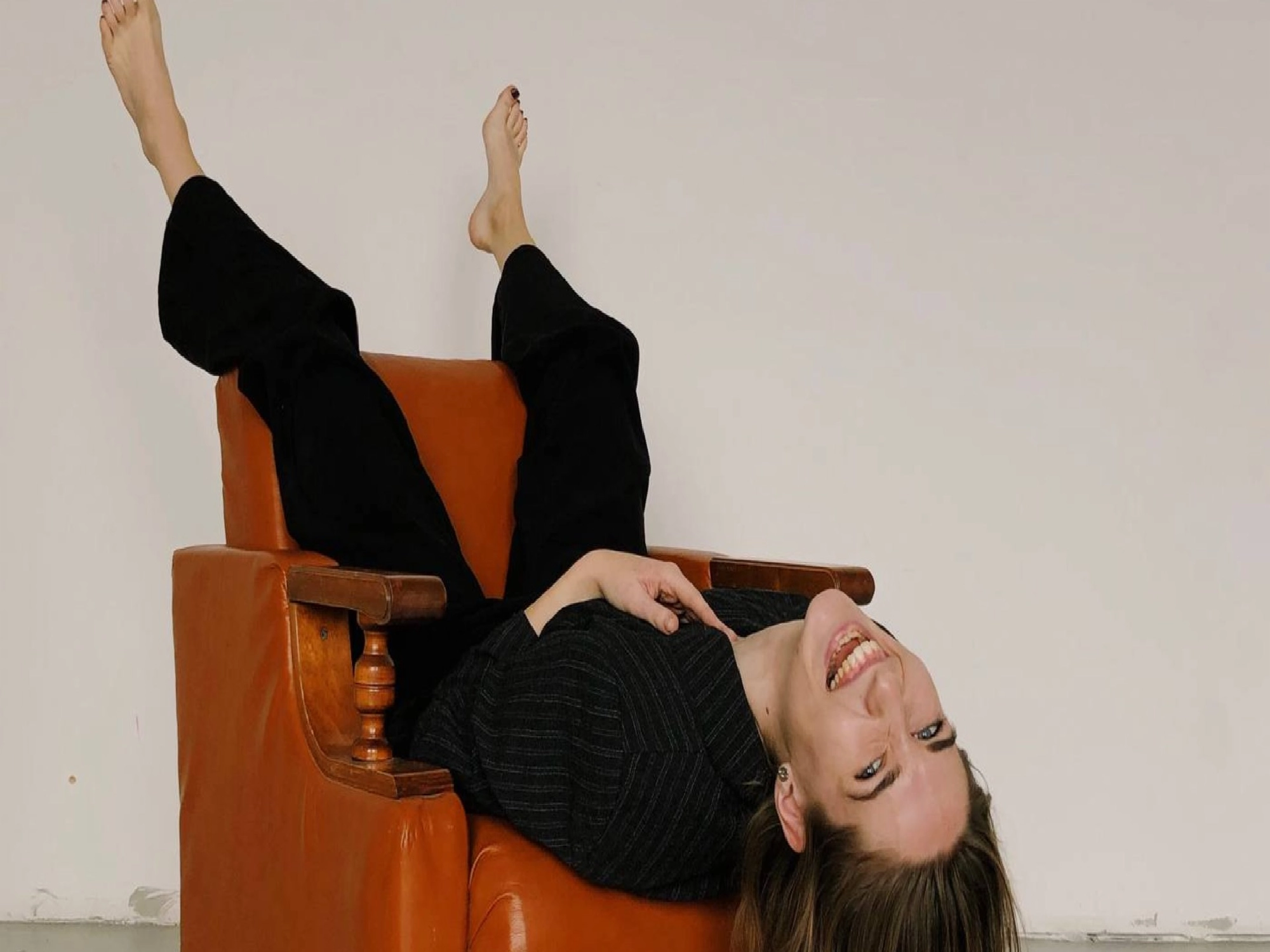 100% CUSTOMER SATISFACTION
We have a High Rating and always strive to keep everyone satisfied.
We have good Reputation for being Punctual and Delivering a Good Boiler Service and Gas Replacement Service.
We have Good Feedback Scores of 5 Stars out of 5.
We cannot afford to do a bad job!
Credit Card Facilities